Our latest updates for Domestic & International Shipping
Over the last year, International Postage has fluctuated in delivery time and price. This page is a quick summary of the latest news or updates that you should be aware of before placing an order to be delivered inside or outside of the United Kingdom.
It is with regret that we are ceasing international orders until further notice. This decision as not come lightly and is the result of a number of issues over the last year in shipping internationally.
To all of our international customers, thank you for your custom and support over the years. It is possible we will open up International orders in the future, but for now we can only fulfil orders shipped to UK addresses.
International: All International Postage has been paused until further notice
We currently ship most of our products via Royal Mail, who have decided to on-and-off strike over the last few months. We realise this is extremely inconvenient and we apologise on their behalf for any inconvenience caused.
Please add additional postage days to accommodate these strikes.
Our expected delivery times do not include strike dates.
Royal Mail keep listing them and we can't keep up.
We aim to list additional future strikes as quickly as we learn about them:
Current Strike Dates:
No strikes currently announced
However, due to other circumstances (something to do with people hacking the Royal Mail system), all International Postage has been paused until further notice. Please see this external article from the BBC regarding this issue: BBC Website.
UK: Minor delays, service running as normal typically
International: All International Postage has been paused until further notice
The UK has now left the European Union. So far, this has not resulted in any additional delays to postage times that we are aware of.
Countries outside of the EU remain unaffected.
The EU has announced from the 1st July all imports will be taxable. Read more below. If you are ordering from the EU, please be prepared to play import taxes and charges for your region. This is sadly beyond our control and responsibility for these charges will lie with the recipient.
UK: Minor delays in Economy shipping, especially with non-mainland UK – May also be affected by Royal Mail strikes (more information here)
Rep. Ireland: Delivery delays, often up to a week, as customs increases in complexity. Expect import taxes.
Europe: Premium Delivery suspended. Economy delivery still delivering, but experiencing delays. Expect import taxes.
Australia: Seeing increased delays in deliveries getting through customs
International: Seeing minor delays in deliveries
Thankfully, we seem to be on the tail-end of COVID-19, but we are still seeing some minor delays in deliveries.
This is has been more common in basic International postage. While our premium International postage times have almost entirely returned to normal; we have had to suspend this service in many international regions due to shipping rules.
UK: Minor delays in Economy shipping (apx 2-3 working days)
International: Delays in Economy shipping, depending on country
The current geopolitical situation in Ukraine has a direct and indirect impact on UK business relations with Russian and Belarusian business partners. Due to the current situation, we will no longer sell, trade or refund any orders placed in Russia or Belarus until such time as the situation has been resolved.
We don't think that our tiny sanction will make much of a difference, but we do feel both the moral obligation and responsibility to publish these intentions publicly. Regardless of our decision, it is our understanding that our payment gateways have similar sanctions in place, which will prevent sales in these countries. But regardless, any orders placed from Russia or Belarus will not be processed or refunded.
Build Me Mini disapproves of any kind of hate and violence, as well as anything that radically contradicts our values. Therefore, for the sake of all the civilians involved, we hope and pray for an early and permanent resolution of this conflict.
Russia, Belarus: Full suspension of services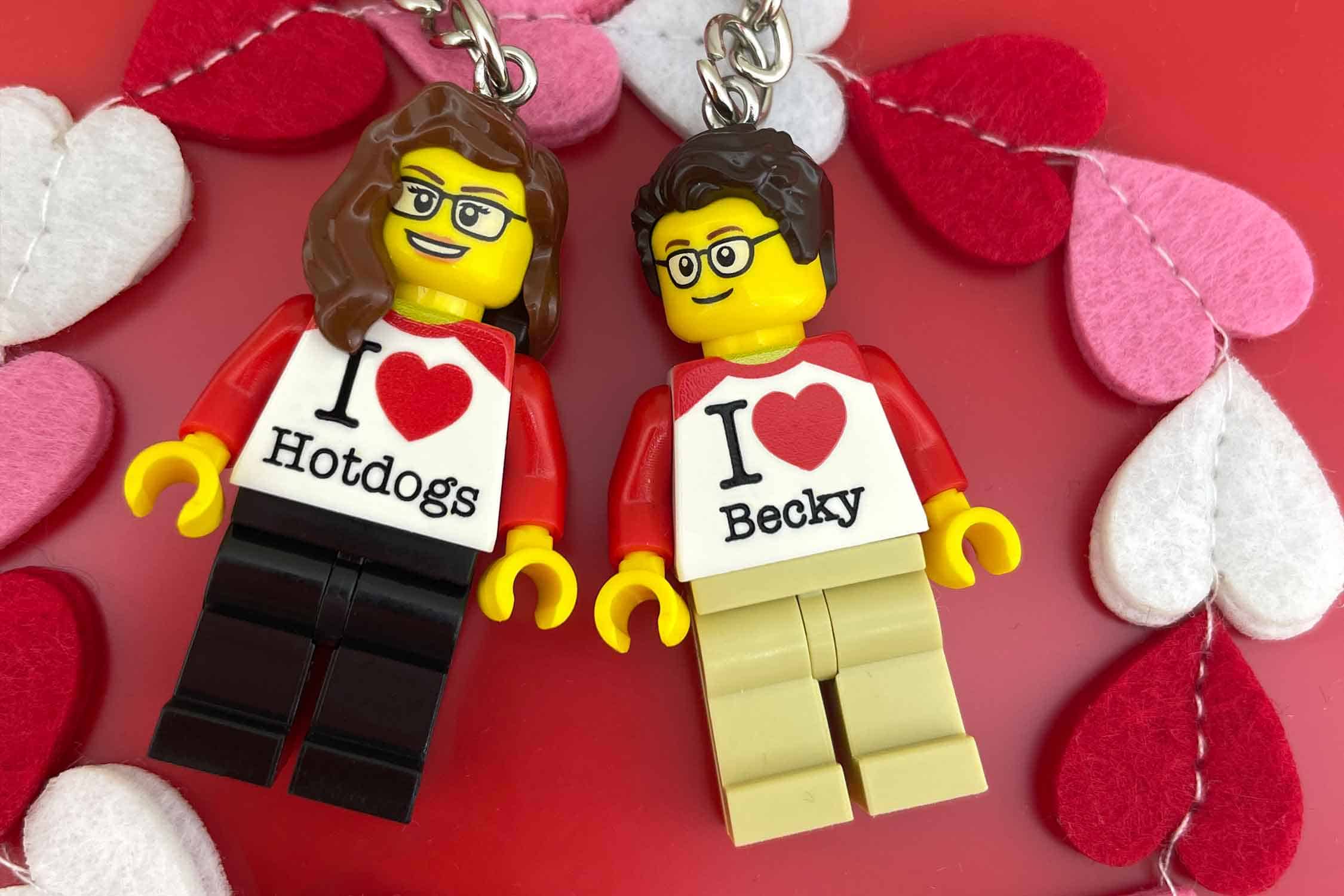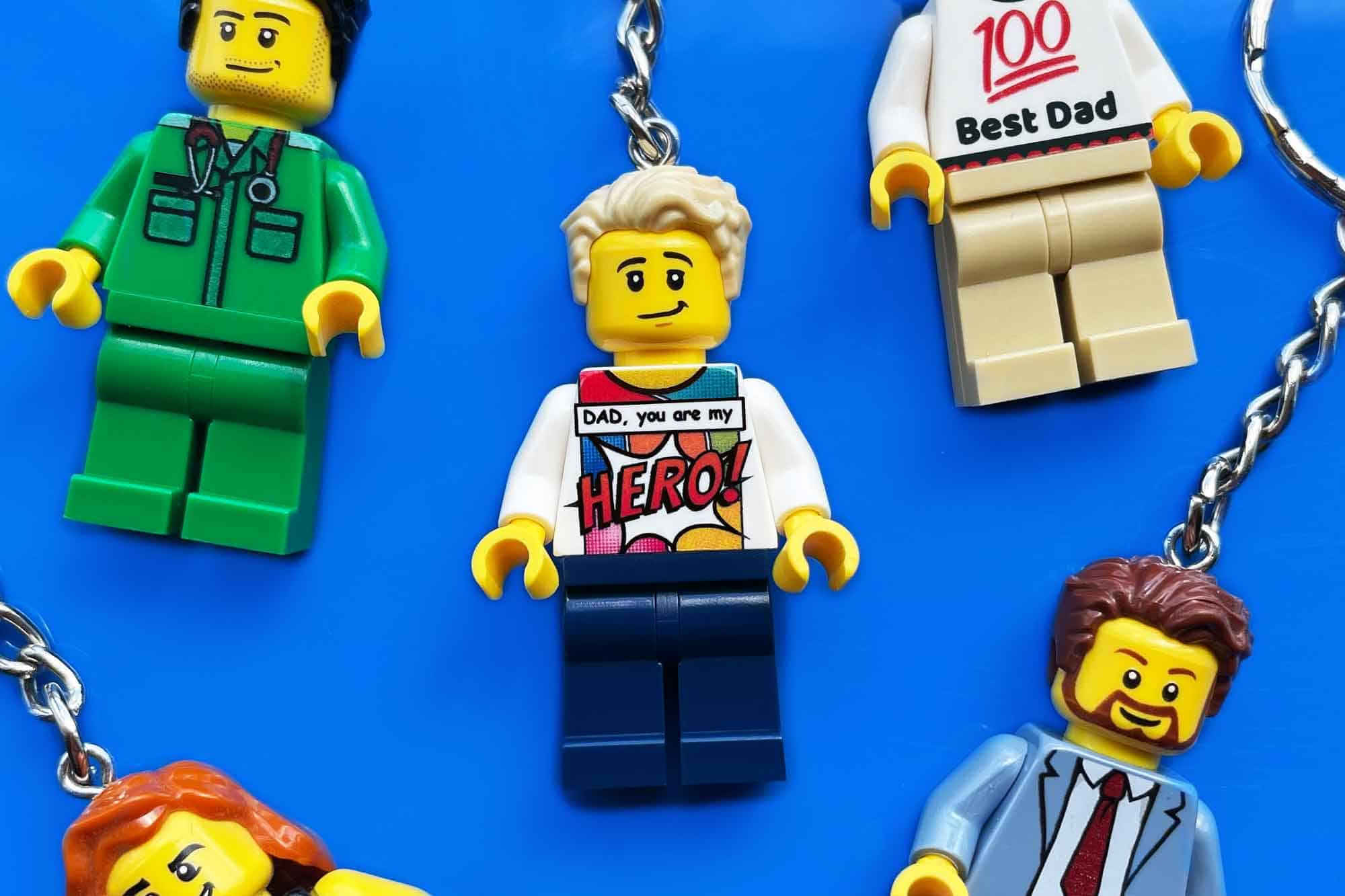 peronalised-lego-gifts-banner-mothers-day-21
peronalised-lego-gifts-banner-mothers-day-21
peronalised-lego-gifts-banner-mothers-day-21
peronalised-lego-gifts-banner-mothers-day-21
peronalised-lego-gifts-banner-mothers-day-21
Our New Personalised Keyrings